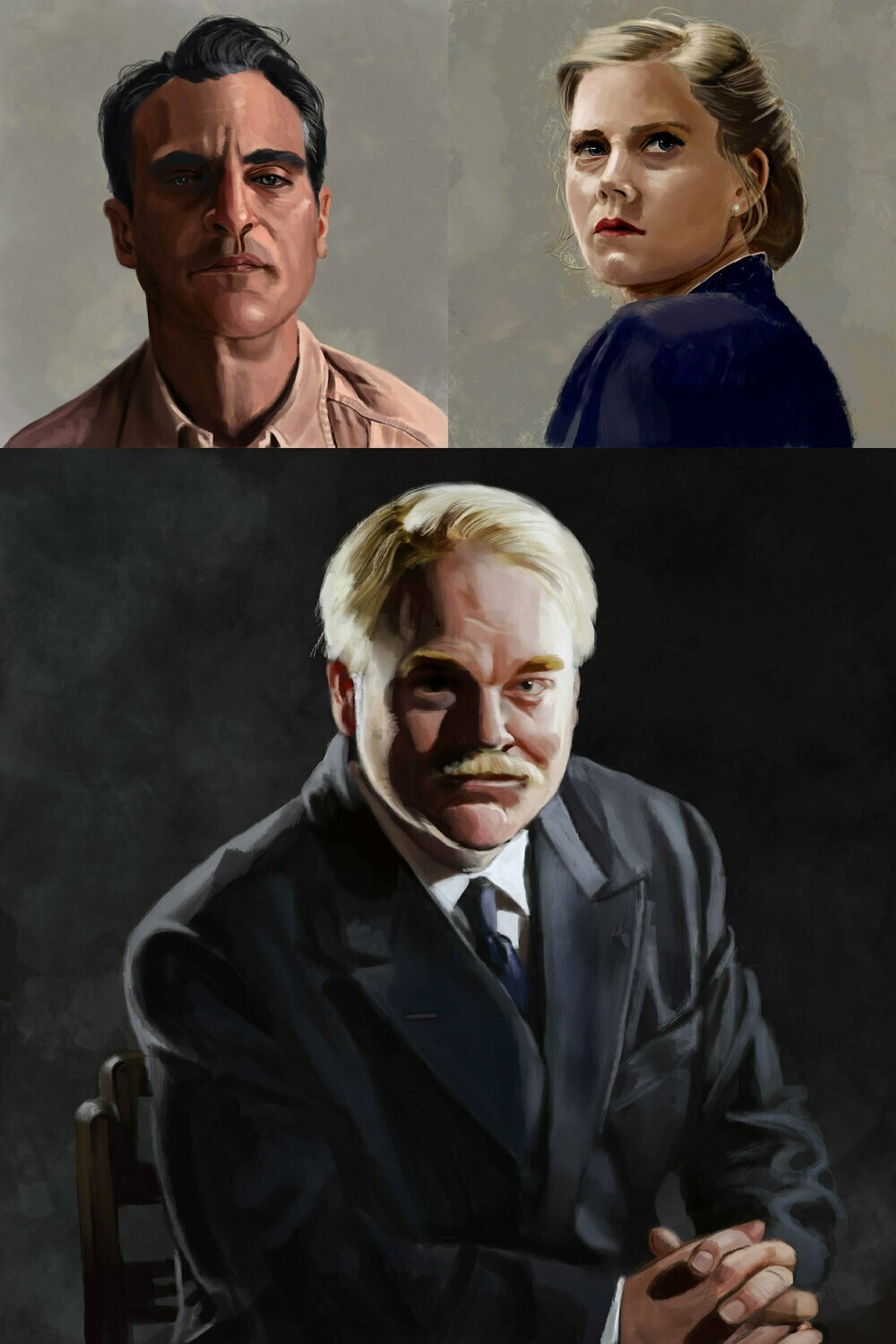 The Master Art Print Collection Three Prints
SKU 00240
Product Details
This set of three 12 X 12 inch print is ready for framing. That's three prints for the price of two!
Free shipping, anywhere in the world!

Find me on Instagram at https://www.instagram.com/joehumphreyart or Twitter at https://twitter.com/mrjoehumphrey

Feel free to message me with any questions or requests!

Unfortunately, I can no longer ship to PO Boxes in Canada.

Save this product for later
About Joe

Joe Humphrey is an American writer and artist living with his wife in Canada

Commission Rates

I am available for commission! Message (facebook – instagram – twitter) or email me for more information!

For a custom piece of art, my rates are as follows:
Bust (head and shoulders) $100
Full Body $150
Multiple subjects $150

These prices include a print (likely 11×14 or 12×18 depending on the image) and a high resolution digital copy of the image.

I can draw family members, pets, fan art or anyone! I work digitally in the app Procreate and an Apple Pencil on my iPad Pro. I use an online printing service and ship prints directly to you!

Meta